NEWS
July 2016 - We visited Japan last April, this time with the children (Leo 5 years old, Emi 1 year old). We stayed one month in Kyoto to meet friends. I was a wonderful trip!
Just before our departure from Quebec (in March), we recorded a part of a video, with winter's images. In Arashiyama, where we stayed, we recorded the second part, in the blossom of cherry's trees. Here you can see the result on one of our composition, "Watashi wa hitori" (I am alone):
---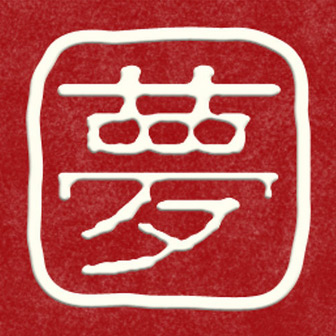 October 2015 - With a child and a baby at home, music practices take new colors! The first plays djembe, the baby likes maracas, so it is sound like a party! We continued to record songs. Recently, I translated in French two songs that I like very much (The Rose and And Then You're Gone). We prepared a new video that we will post soon. On our Soundcloud page, you will find a lot of songs!
---
We won the Special Jury's Prize! We have been chosen by the singers Nana Mizuki and Gille. Nana Mizuki said that "her singing was, of course, really wonderful, but I was also fascinated by the locations and the sense of family love." And Gille add: "Well, I've never been to Canada, but this video made me want to visit. It was so great to see such wonderful scenery." Wow! We're very happy. :)



We won with an interpretation of the song Zankoku na Tenshi no Te-Ze, Evangelion's anime opening. This video was recorded at the end of October, with Leo, our little boy, but also with Emi, our baby of three weeks, who was waiting in the stroller beside the cameraman. :) It is a good memory.

To listen to our music, and other Japanese-French mix, we opened a Yume's page on Soundcloud. :)

Thank you everyone for your votes! Valerie et Philippe
---
March 2014 - 25th Japanese Speech Contest, UQAM
With the wonderful violonist Nika Cantabile, we participated to the last Japanese Speech Contest to do some musics. Here some videos.

First, a part of a composition

My Love

, dedicate to the 2011 Tohoku victims:




And our version of

Sakura Sakura

. I translated one part in French:






---
Le sentier de neige - Yuki no michi
Winter is back and the snow is beautiful her. We prepare a special version of Le sentier de neige. We translated some parts of this song in Japanese. You can download the song here, it is free!

And I prepare a video with this song! Best wishes!
---